Clean Straw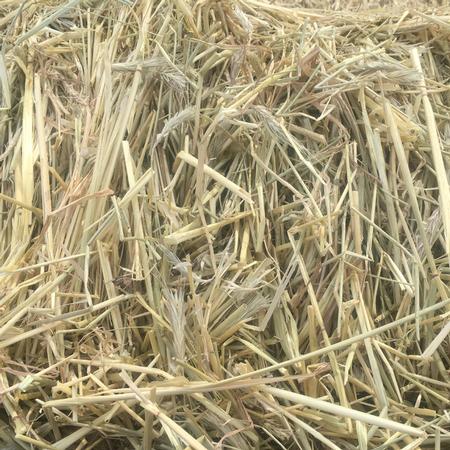 We plant a winter rye crop in mid to late October and harvest it in June each year. It is free of weed and seed which provides an excellent mulch bed for gardens and freshly seeded lawns. Other uses include straw bale gardens, livestock bedding and wedding/event seating.
Local delivery available; please inquire about your location and delivery minimums.
Our farm store is open 7:00 am til 7pm, seven days a week, 104 Wilson Graves Road, Shelburne, MA.